bio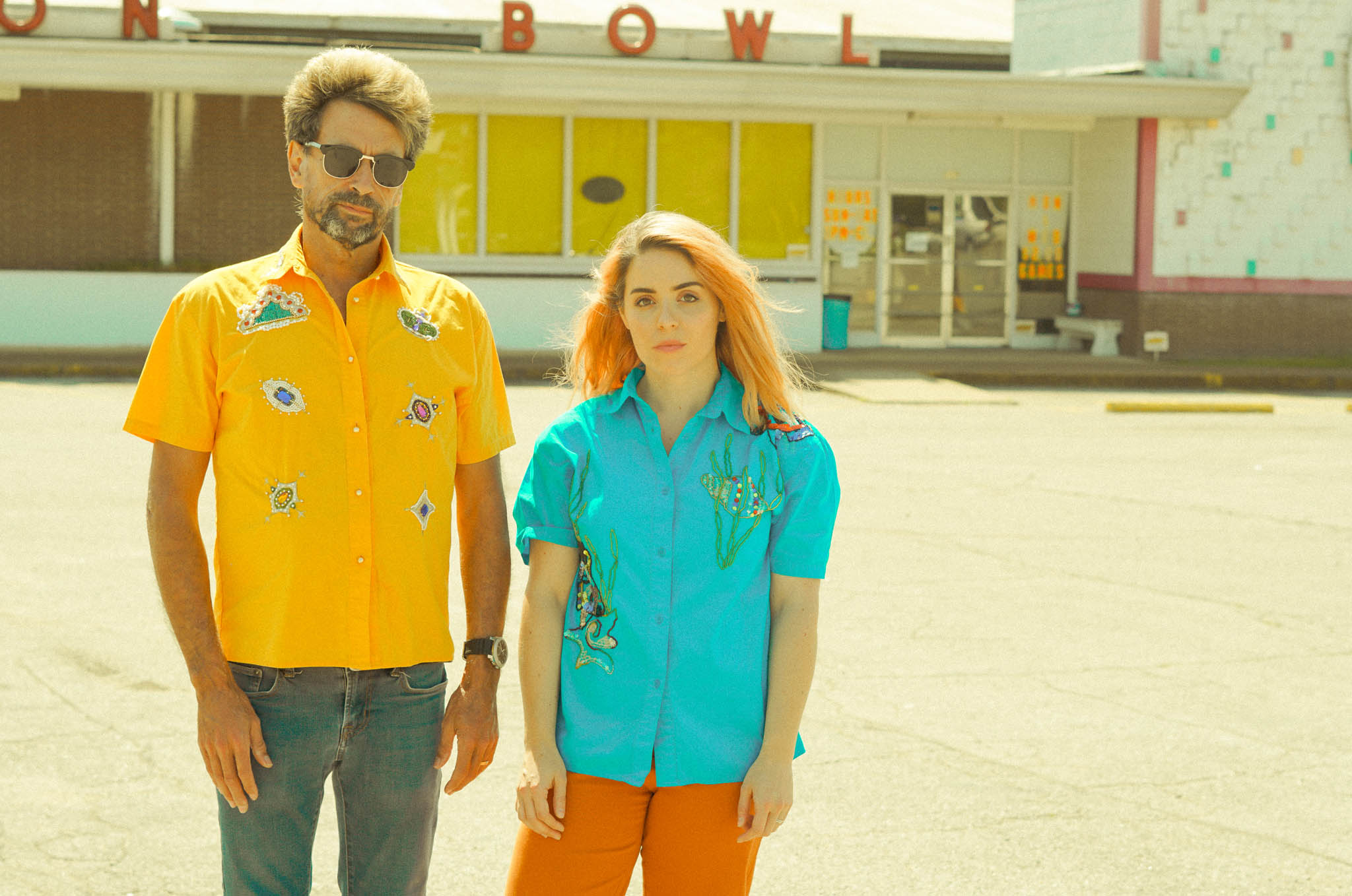 Highland Kites is the brainchild of singer-songwriter Marissa Lamar, teamed up with drummer, Neil Briggs.
By weaving hope, positivity and closure into their songs, Highland Kites is able to create compelling and often dark content that ultimately feels uplifting. They maintain that their "goal with music is to make people feel better even though most of the songs are themed around painful experiences."
They seek to achieve human connection via blatant honesty and untethered emotion. Marissa writes of personal experiences, conclusions she's made, and her journey (and struggles) towards finding internal strength.
They released their last EP titled "I'm Not Weak" in July 2017, just realized a single titled "I Didn't Belong" and have more music coming in 2018.
"There's a profound energy emitting from Highland Kites' music: Vibrant and bright, reflective and engaged, the band's beautiful new EP I'm Not Weak is a powerfully forward-facing commitment to life – the ups, the downs, and everything in-between." -Atwood Magazine
"Lamar's anthems of self-empowerment materialize as edgy, atmospheric burners anchored by the singer's bold vocals. Like last July's "Let Me Run" EP, the new release was produced by Raymond Richards, who also contributes guitar and bass. All the way through to the EP's closer, "Temporary Life," Highland Kites remind that our mortal coil may ebb and flow and eventually go, but the spirit that inspires its soundtrack prevails." – Buzzbands LA
"One of the most interesting things about this EP is how even with all the candid moments and revealing lyrics, the band still produces this extremely positive album. The trio combines Lamar's charming voice with an encouraging and light backing to create positive reflection. It not only produces just a good album for their fans, but nails in this constant theme that you can come back from it all if you just stop running." – Indie Band Guru